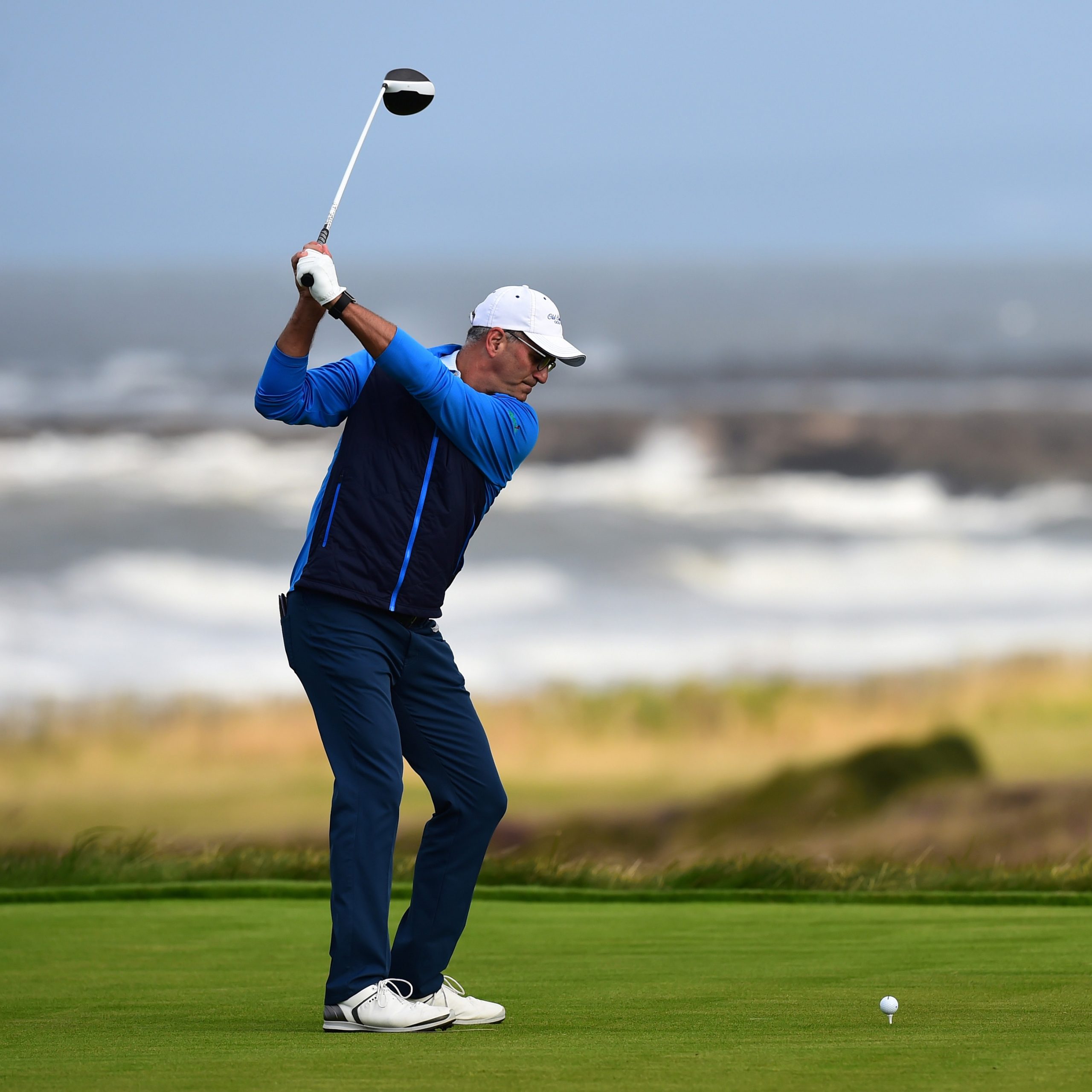 Roger Hoit is a Managing Director at Moelis & Company where he provides strategic advice to financial sponsor clients. Roger has over 25 years of investment banking experience, having originated and executed a full spectrum of corporate finance transactions including M&A, leveraged buyouts, equity and debt financings, and capital structure advisory transactions. Roger is Chairman of the Private Equity Solutions Group. Roger's clients include many of the world's largest Private Equity, Alternative Asset Management, and Family Office firms. Roger is based in Moelis & Company's West Palm Beach, Florida office. 
Prior to joining Moelis & Company, Roger was a Managing Director at Morgan Stanley in the Global Financial Sponsors Group, where he built a leading franchise advising financial sponsors and their portfolio companies on strategic transactions and investment opportunities. Before that, Roger was a Managing Director at SG Cowen, a division of Société Générale, as well as a Managing Director and Partner at Gleacher & Co. He began his career at PaineWebber Incorporated. Roger holds a B.A. in Economics from Amherst College. Roger is an accomplished amateur golfer on the National and International stage. He has qualified for and competed in over 25 National Championships conducted by the USGA and the Royal & Ancient. 
These tournaments include 3 professional "Major Championships", the 2015 and 2019 United States Senior Open Championships and the 2017 British Senior Open Championship. In 2022, Roger competed in both the US Senior Amateur at the Kittansett Club and the British Senior Amateur at Royal Dornoch Golf Club in Scotland. Roger just returned from South Korea where he represented the victorious United States team in The Bridges Cup, a bi-annual competition pitting a team of top amateurs from the US against a similar International team. Roger has a distinguished record as a competitor in many of the most prestigious Amateur Invitational tournaments including The Crump Cup at Pine Valley Golf Club, The George Thomas Invitational at LACC, The Coleman at Seminole Golf Club, The Travis at Garden City, The Fisher's Island Invitational at Fisher's Island Golf Club, The Singles at National Golf Links, The Baltusrol Invitational, The Jones Cup at Sea Island, the St. Andrews Links Trophy at the Old Course in St. Andrews, Scotland and many more. Roger won the Metropolitan Golf Association IKE Stroke Play Championship in 2006, The Baltusrol Invitational 4 times, and several other major amateur golf events. Roger has won over 30 Club Championships at Baltusrol Golf Club, Eastward Ho!, and other clubs. 
Roger is an avid photographer. He produces images across all media including SLR, Drone, and iPhone.  Roger's work can be found on rogerhoitphotography.com and at @rhoit on Instagram.  Roger's work was exhibited in a show called "The Eyes of Africa" at the DeCastellane Gallery in Brooklyn, NY. Roger married Gentry Ashmore Hoit in 1989 (33 years and going strong). Roger and Gentry live in Delray Beach, FL. Gentry has had a very successful career in commercial real estate. She is currently Chief Strategy Officer for Transcendant Electra, Miami, FL, a division of Electra America located in West Palm Beach, FL.  Gentry and Roger have 2 children. Morgan Hoit (28) is Associate Director of Social Media for Atria Books at Simon & Schuster, a leading publishing house. She is the creator of @nycbookgirl.  Morgan lives in New York City.  Jackson Hoit (25) is an Associate at Moelis & Company where he focuses on deals in Gaming, Lodging, and Real Estate. Jackson lives in New York City. Roger graduated from Amherst College in 1986, having been elected to the Phi Beta Kappa Honor Society. Roger was Captain of the Men's Tennis Team and competed in the NCAA Div 3 National Tennis Championships as an Individual. Roger graduated from Milton Academy in 1982. Roger's other passions include travel, guitar, fitness, and technology.
Portfolio
Roger Hoit Golf Portfolio